START EVERY DAY WITH A GREAT

THOUGHT
Great THOUGHTS. Great ACTIONS. Great HABITS. Great PURPOSE.
We Are Ready To Help You To

The Next

Level
Dr. John "Push" Gaines is a professional speaker, author, leadership consultant, and mentorship expert. He has devoted himself to the world community. He has proudly appeared as a guest speaker at Universities, Corporations, nonprofit events, NBA skill camps, school assemblies, and youth camps across the country. As a graduate of East Central University, where he was named Outstanding Student in Business and won a football championship as captain of the football team, he is the picture of success. With a Master's degree in Business Leadership and a Doctorate in Business Administration, he demonstrates great dedication and personal achievement.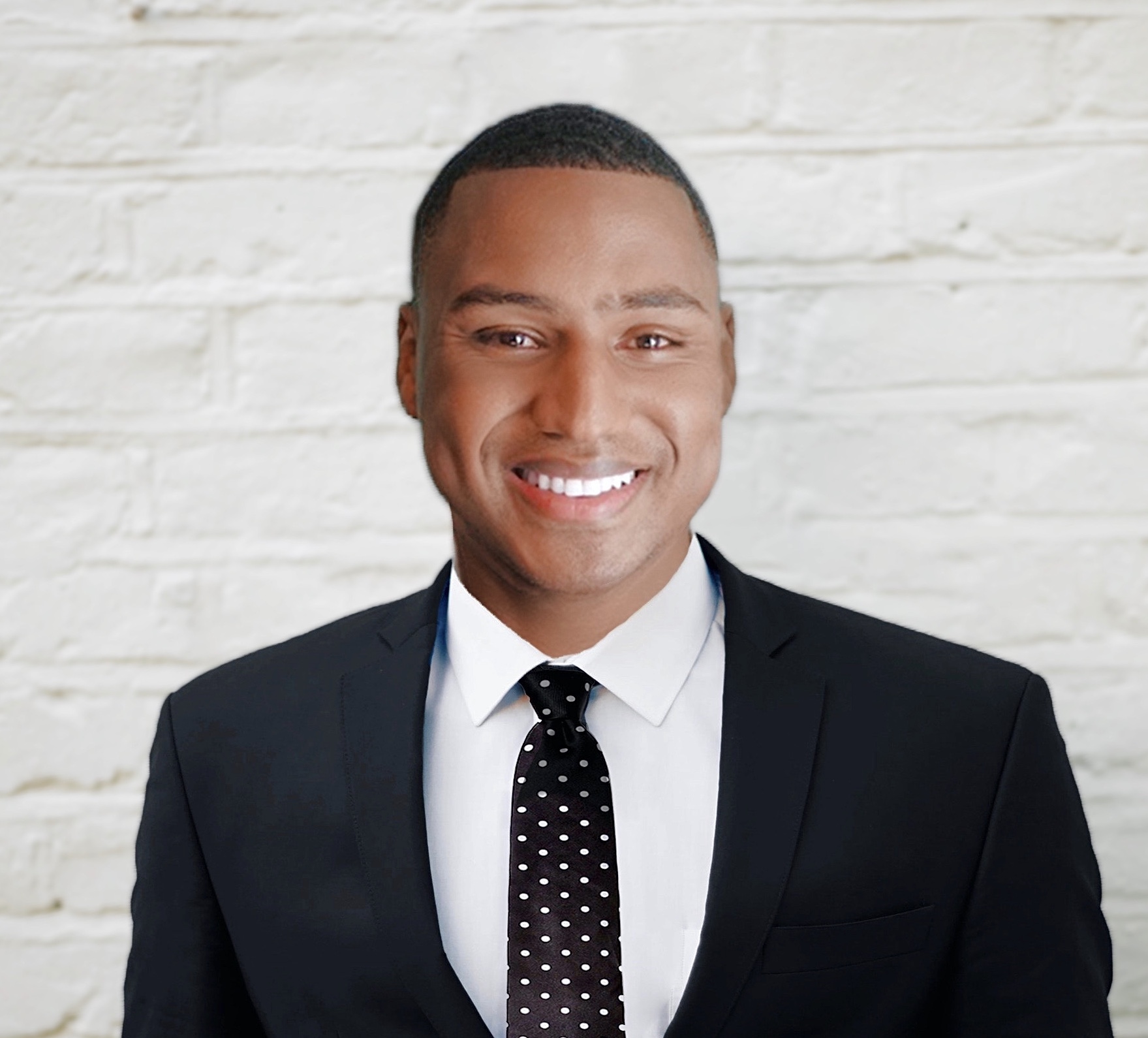 "Every kid is one "I believe in you" away from achieving their dreams".
Dr. Gaines -

Motivational Speaker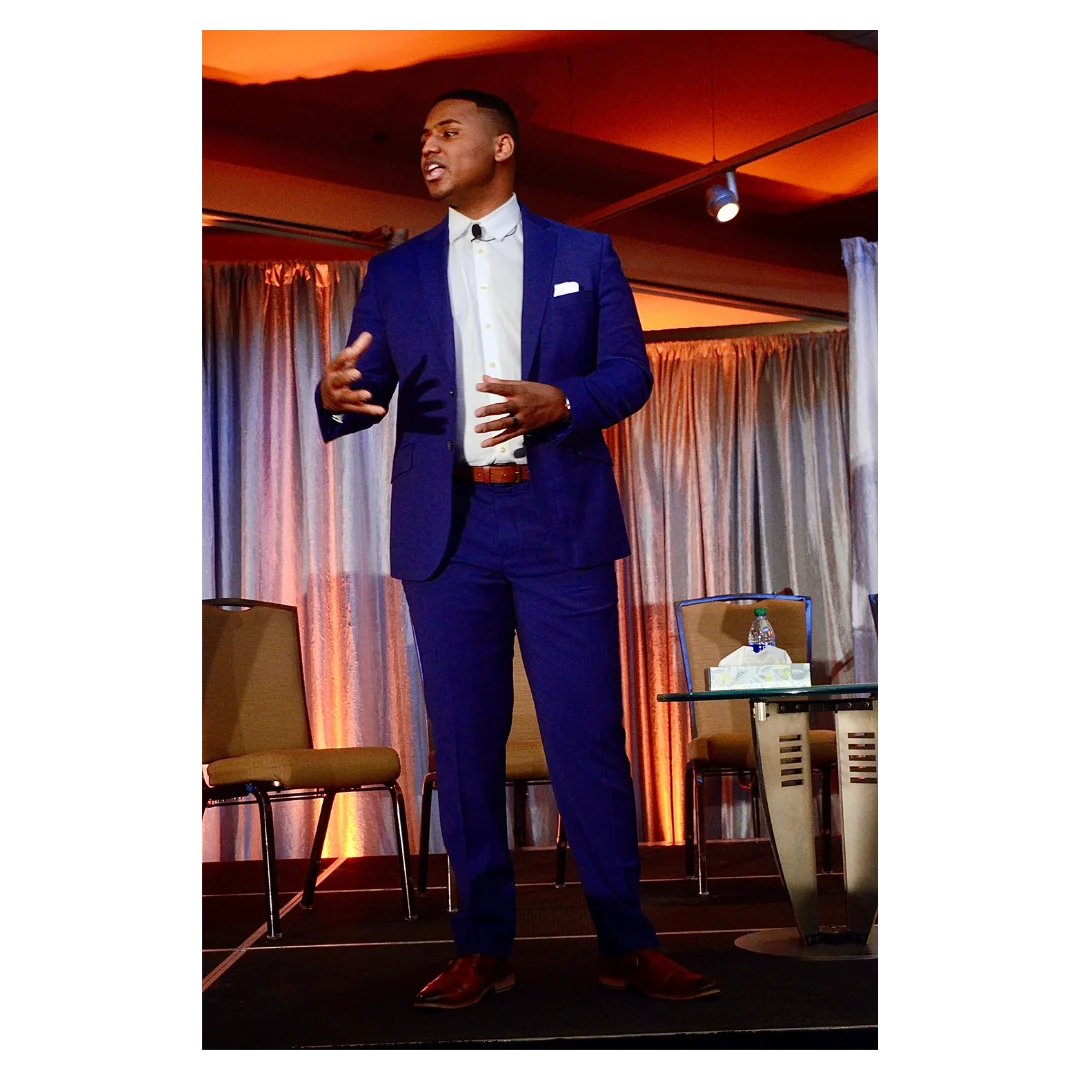 Dr. Gaines's Previous

Clients